The Avalon Story
Established more than two decades ago in a small suburban household, our entrepreneurial founders started assembling circuit boards in Fremont, California back in 1995. What began as an initiative to innovate and create value for our customers has today expanded into a global operation with more than 2000 employees.
We still make things and we still make them better – for our people, our customers, our communities, and the world.

Avalon Technologies
Chennai, India
Vertically Integrated Manufacturing Services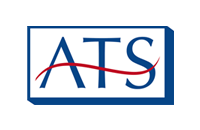 Avalon Technology & Services
Chennai & Bengaluru, India
NPI, Sheetmetal, Aero Metal, Machining Manufacturing Services
Our Team
Skill. Expertise. Experience. Delivering value to our customers requires a combination of talent, and our people have it in spades.
With over 2000 employees spread in different geographic locations, Avalon comprises talent across all disciplines including engineering, manufacturing, planning, quality, supply chain management, logistics, business development, and finance.
In addition, our people have decades of vertical experience which enables us to stay on the edge of innovation for our customers.
A Kalachaar - Culture @ Avalon
Kalachaar (pronounced kal-ā-chaar) means culture in Sanskrit, Tamil and Hindi.
At Avalon, we believe culture starts at home.
As as a family of over 2000 employees, we believe in making sure our people work in an environment that is as comfortable as home.
We keep our employees challenged and valued to uphold performance excellence and strengthen our customer relationships. The proof of our Kalachaar lies in the fact that our median employee tenure exceeds a decade.
Women leaders in Manufacturing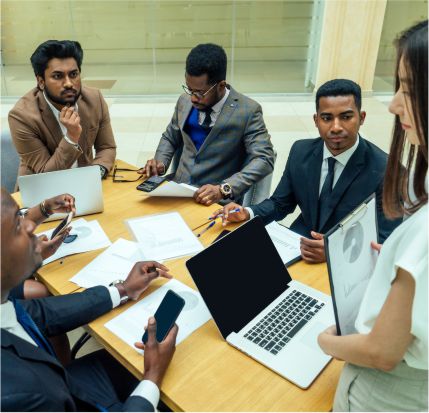 Avalon understands the importance of equity and diversity to the well-being of our employees. We believe in enabling open conversation through special DEI councils to address sensitive topics, including gender equality, religion, LGBTQ+ and racism.
Our ability to constantly identify points of improvement helps Avalon attract better talent and stay competitive.
Avalon Technologies has a fundamental commitment to contributing positively to society, our employees, customers, and all areas that impact our business.
We implement our social responsibility in several ways across all our operations:
 Regularly monitoring of regulatory protocols and procedural compliance by EHS professionals
Usage of only industry-approved chemicals and regulated waste disposal
Carrying out of emergency evacuation compliance drills and in-depth safety training program
Partnering with local communities for preservation of natural resources
Collaboration with supply chain partners showcasing sustainable practices