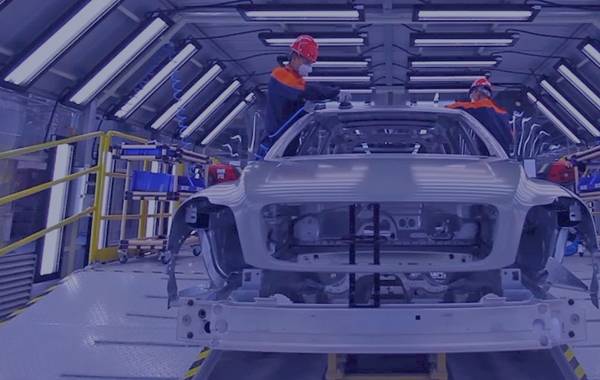 In today's digital economy, it's of utmost importance to provide end-to-end visibility, instant responses, and immediate availability. This in turn is changing business models and is challenging existing supply chains to do more.
There is a need for a new approach to manage the entire supply chain ecosystem — a solution that can leverage the cloud, real-time connectivity, and advanced analytics. Avalon enables the best strategies, innovation, and design throughout the supply chain, delivering customer experience and enhancing financial performance.
Delivering optimal supply chain solutions means having the ability to proactively identify and mitigate risks to ensure your business objectives are met. We'll work closely with you to design and implement a global supply chain solution that's as flexible and scalable as you need it to be.
Supply Chain Capabilities
Design for supply chain
Innovative sourcing
Supply chain risk management
Actionable analytics
Managing global, complex supply chains
At Avalon, our supply chain experts work closely with our team of engineers to continuously identify opportunities for supply chain optimization. We identify, quantify, prioritize, and mitigate any risks to your supply chain, and make it easy for you to get your product into your customers' hands in the most efficient and reliable way. We strive hard to collaborate closely with you and implement recommendations to enhance your product's quality while driving down cost.
As we create a more efficient, effective supply chain, you become free to focus on the future and become operational in less time. This service helps your business to spend more time on delivering now, less time thinking about how.
Our design and engineering services, targeted to your market
[vc_carousel_father theme="content-over-slider" slide_visible="3″ tabs="3″ slide_visible_mbl="2″ spaces="10px" speed="2000″ arrowclr="#ffffff" dot="false"][vc_carousel_son image_id="3894″ titleclr="#ffffff"]
[/vc_carousel_son][vc_carousel_son image_id="3893″ titleclr="#ffffff"]
[/vc_carousel_son][vc_carousel_son image_id="3892″ titleclr="#ffffff"]
[/vc_carousel_son][vc_carousel_son image_id="3894″ titleclr="#ffffff"]
[/vc_carousel_son][vc_carousel_son image_id="3893″ titleclr="#ffffff"]
[/vc_carousel_son][/vc_carousel_father]