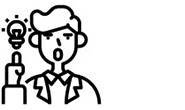 Realise your design
We understand our customer needs and use a combination of vertically Integrated Manufacturing solutions and industry expertise, to enable the best solution.
As a global organization, Avalon has established a strong presence in world-wide markets. Avalon offers unique advantages in terms of manufacturing capabilities such as supply chain integrity, established infrastructure, inbound and outbound logistics under qualified personnel.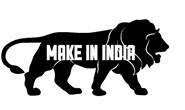 Make in India and Make for the World
Facilitate foreign investment.
Foster innovation & enhance skill development.
Protect intellectual property.
Build a best-in-class manufacturing infrastructure.
Reduce licensing & regulation and
Make India the world's manufacturing hub.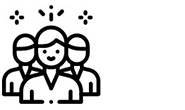 Empowered Team
From across India and the USA, we have a talent pool of more than 2000 people spanning various domains of expertise.
Talented workforce from various geographical locations
Well integrated team of Engineers, Technicians, and workman
Multiple domains of expertise and skills
Continuous training programs