Success Story of Individual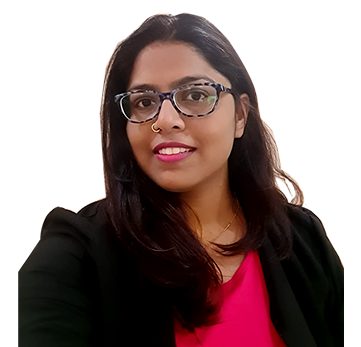 "Sometimes knowing who you don't want to be is more important than knowing who you want to become."
Throughout my career, I have always been able to find common ground and support from colleagues and mentors. My journey, starting as a junior trainee to the current role of AGM Business development, had a lot of challenges but was a steady path.
I think what's so fantastic about Avalon is that you get so many different opportunities. It can be whatever you want it to be; you can explore and decide. There was always a support network to discuss things you need for a work-life balance.
Historically a male-dominated industry, Indian manufacturing has seen a steady rise in women playing critical roles in the industry over the last few years. There are several benefits of having more representation of women in the workforce, from bringing innovative approaches to decision-making to balancing organizational structure.
With the ongoing technological evolution of Manufacturing 4.0, I expect that women's representation in manufacturing will continue to grow.
Avalon
&
Women
in Electronics
Avalon is an equal opportunity employer. They support women by creating a diverse culture focused on career advancement and leadership development.
I hope to see specific policies such as parental leave and flexible hours which can attract high-performing women and build an inclusive workplace culture.